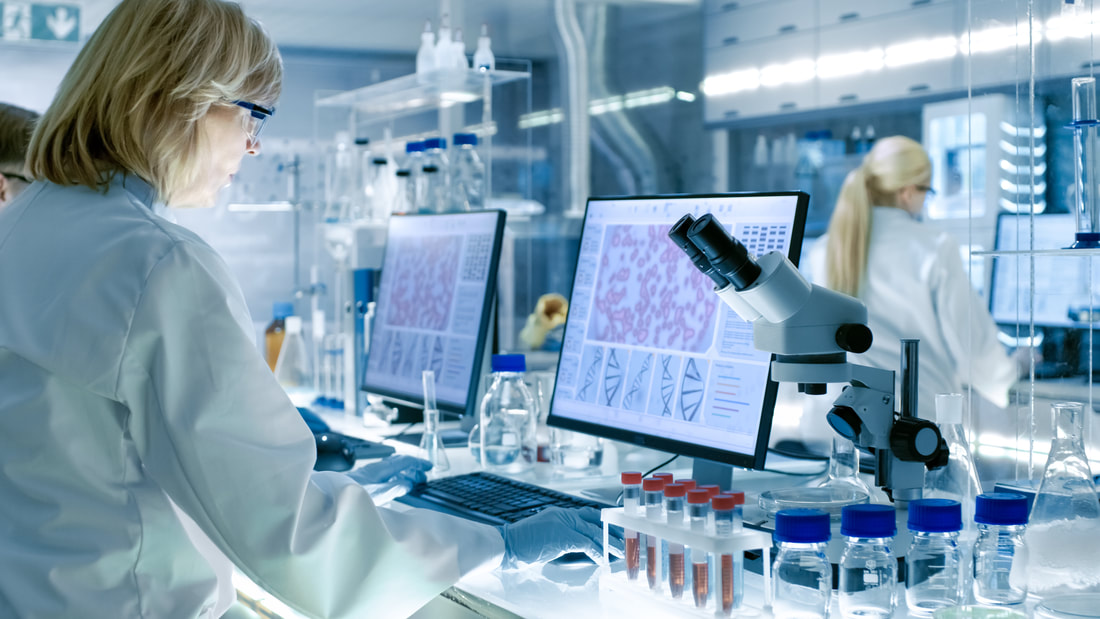 Laboratory
We are uniquely qualified to deliver the two things you want most from our reference laboratory – confidence and results.
Consultation will help you get the best value from our services. If you have a special need or query, senior laboratory staff are always happy to assist.
Our quality and standardization programs fulfill the healthcare needs and quality expectations of our patients.
We have been providing companies and physicians with timely and accurate drug testing results and support services.