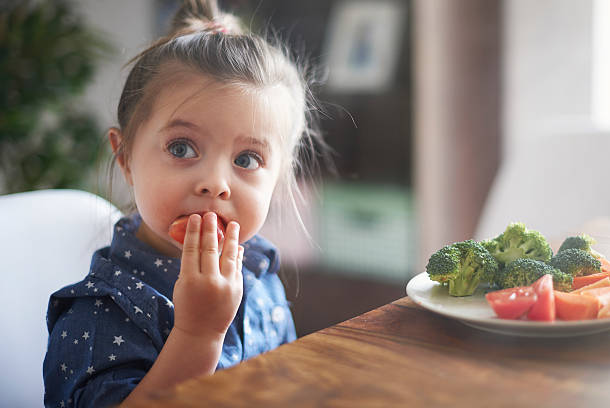 Child Nutrition
Nutrition is important at every age. Your children need proper nutrients to stay healthy and strong, and grow up healthy and strong. Nutrition for children can also help establish a foundation for healthy eating habits and nutritional knowledge that your child can apply throughout life.
A child with strong bones and teeth, a well-regulated digestive system, oxygen-rich blood, and healthy nutritional habits the child can carry throughout life.
At about six months most babies are ready to start solid foods like iron-fortified infant cereal and strained fruits, vegetables, and pureed meats. Because breast milk may not provide enough iron and zinc when babies are around six to nine months, fortified cereals and meats can help breastfed babies in particular.
A healthy diet helps children grow and learn. It also helps prevent obesity and weight-related diseases, such as diabetes.